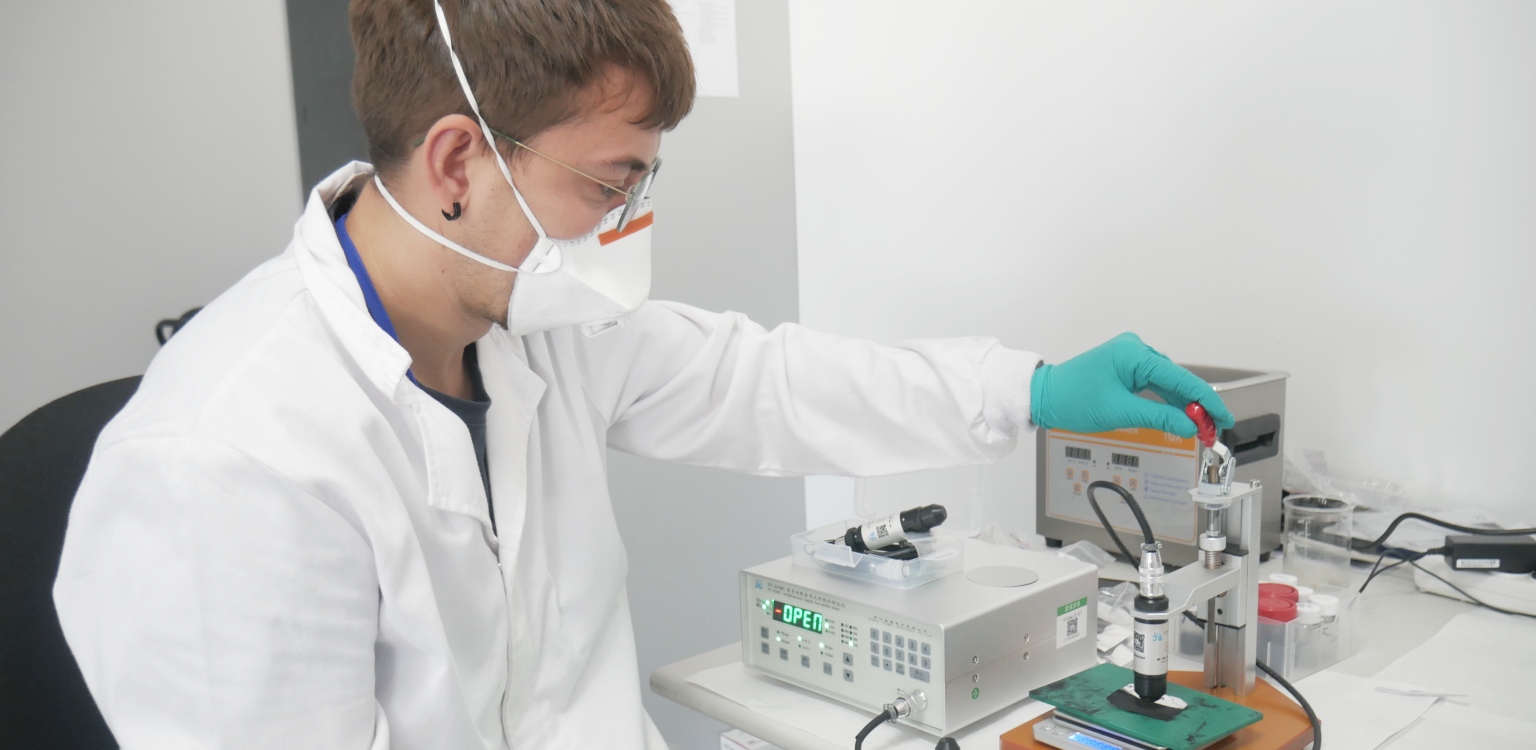 We have obtained the industrial BPR certificate
for our biocide Silixguard
11.10.2023
Our product, Silixguard, is undoubtedly the quintessential biocidal additive, and we are thrilled to announce that we have obtained the BPR certificate to produce and distribute it at an industrial level.
Silixguard is composed of a mesoporous silica support, characterized by a high specific surface area and good thermal stability. This, together with its versatility, allows the growth of silver nanoparticles on the surface.
These silver nanoparticles are responsible for making Silixguard a material with high potential as a biocide because they damage the cell membranes of microorganisms and release toxic ions that prevent the proliferation of various microorganisms, such as fungi or bacteria.
We are delighted to announce that we have obtained the industrial BPR certificate! This means that we can produce and distribute Silixguard on an industrial scale, always following the regulations included in the EU Regulation on Biocidal Products No. 528/2012, which allows us to operate not only in Spain but also in France and Germany.
But that's not all, Silixguard has also been validated by the CEU San Pablo University and Ensatec. These tests have demonstrated the biocidal capability of this additive in PMMA and epoxy resin matrices, as well as its compatibility with other polymeric and mineral matrices.
It should also be noted that the effectiveness of Silixguard has been proven against Gram-positive and Gram-negative bacteria (Escherichia coli DH5α and Staphylococcus aureus MRSA). This shows that, with a low percentage of additive, specifically 0.2%, bacteria do not colonize on the surface.
As if that were not enough, at Nanomate we rely on a team of technical experts and researchers ready to answer all your questions and provide the necessary support to start using this additive in your products. If you want to know more about this product and the possibilities it can offer to your industry, contact us.
We will continue our research to develop the best materials, always keeping in mind protection, versatility, and sustainability!