Building today the materials for the future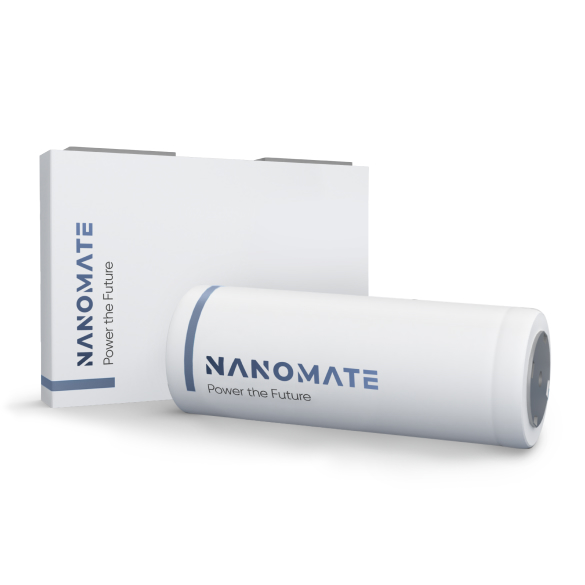 New perspectives for
energy storage
The innovative application of our nanomaterials enables the development of more efficient and sustainable batteries, supercapacitors, and hybrids.
Our nanomaterials offer increased energy storage capacity, deliver more powerful devices, and allow the development of environmentally friendly products.
See more
[contact-form-7 id="" title=""]
Smart materials:
a whole level of improvement
Our technology allows to transform the properties of products, providing solutions to problems that cannot be solved with conventional materials.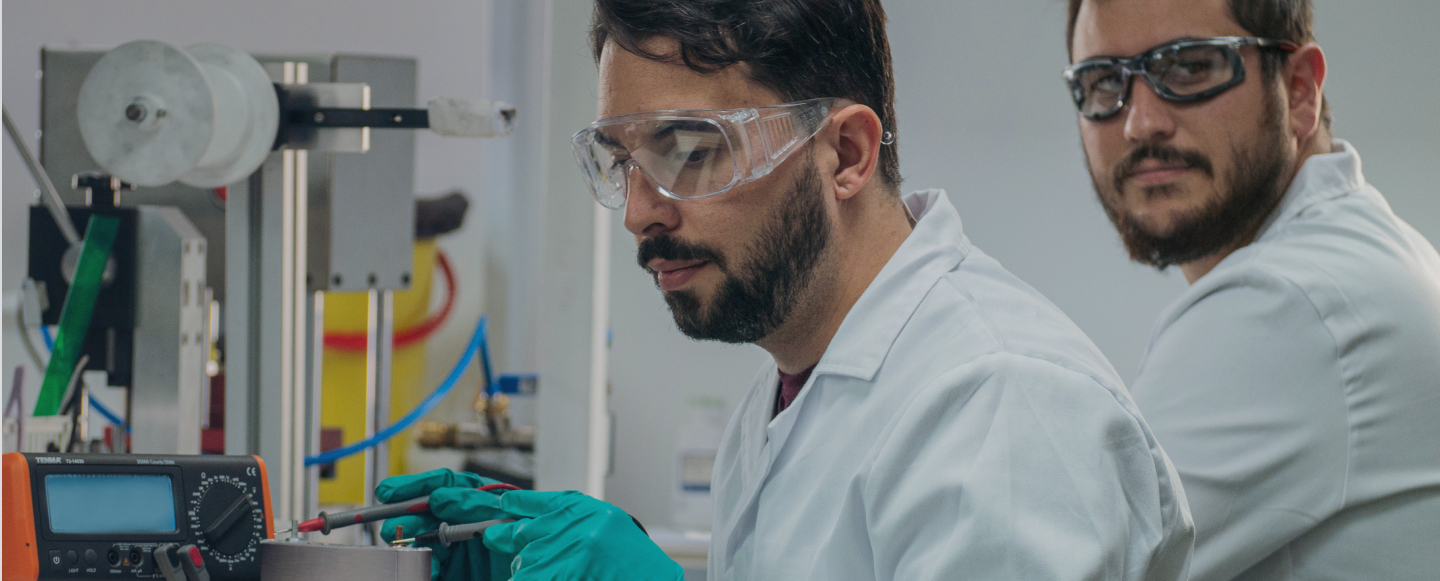 Do you want to be a Nanomater?
Our goal is to develop the very best applications using nanomaterials. And to do that, we need to attract the most talented people. If you have a passion for nanotechnology, you could be the person we are looking for. So, do you want to join our team?
Organisations and clients we work with
Latest

news

Stay tuned for more exciting news about our company and find out what is happening in the world of nanomaterials.